Using cloud services to provide adult content on mobile
The debate for and against adult content on your mobile will go on and on. Inevitably, clients and business owners alike will want to look at how the route to purchase, on your handset, can be visualised. This is where the UX/UI designer in me comes out to play.
Watch the video here
Set out your stall
Providing familiar interface design, such as the carousel, will always promote a natural interaction with the end user. Content can be loaded in, via CMS or otherwise, and displayed as your shop window.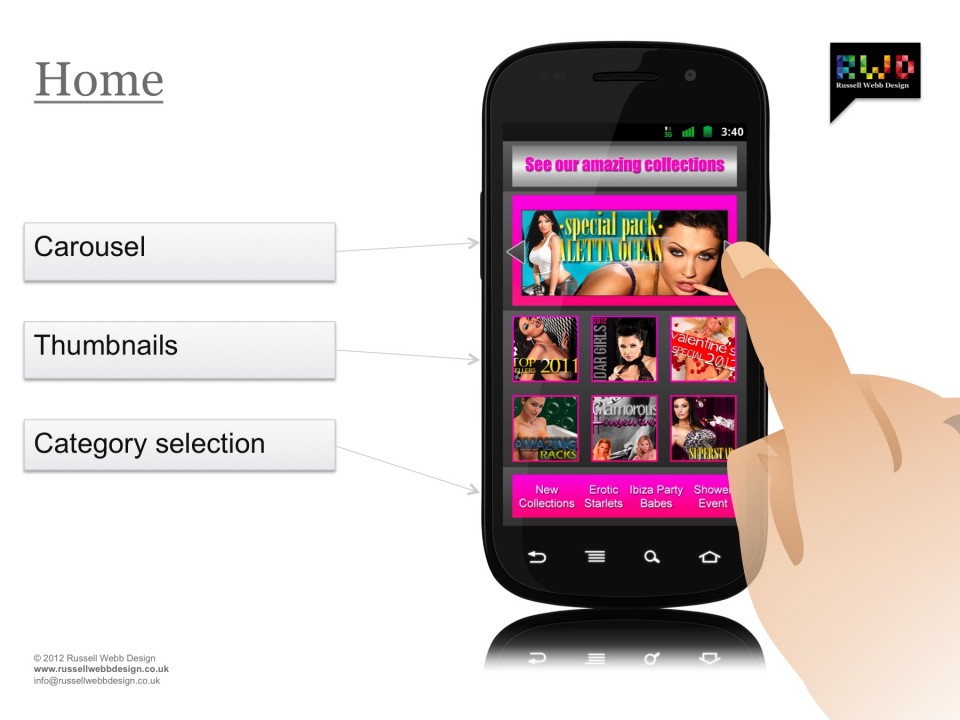 Easy selection
The grid format can easily accommodate the multitude of file formats out there. Simple previews can act as sign-posts for the content underneath.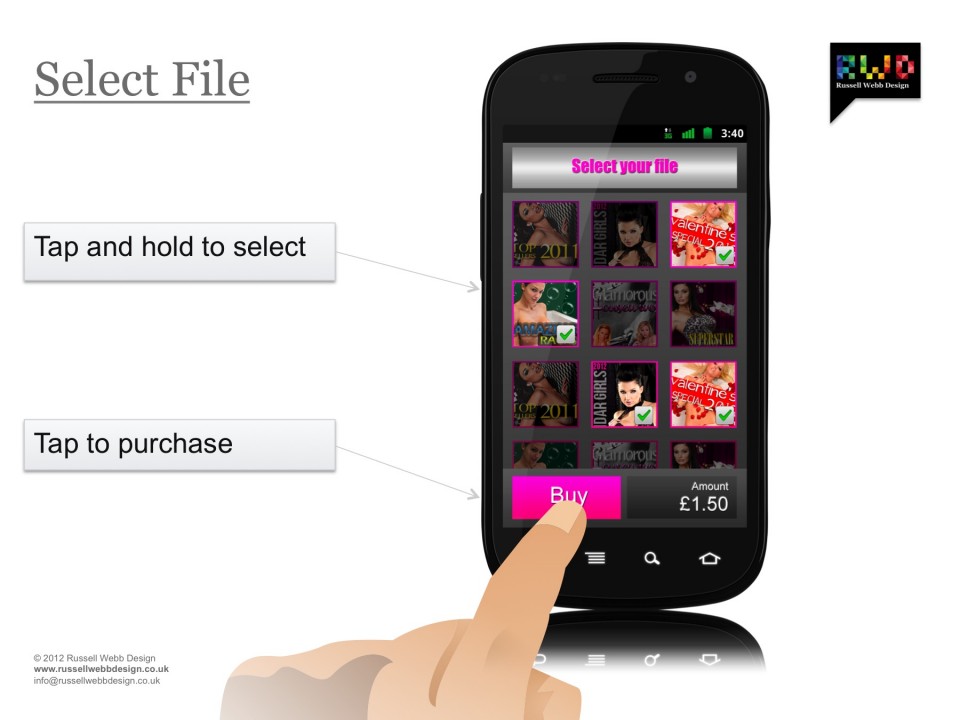 How to pay
In theory, PayPal In-app Billing lets you sell digital content in your applications. You can use the service to sell a wide range of content, including downloadable content such as media files or photos. In-app payments can generate revenue through the sale of content within the application
You're good to go
By integrating 'must-have' content to a simple and understandable user-flow, you can guarantee that as popular as adult material was in the 1990′s  on desktop when the internet first arrived, that it will relive a renaissance on new mobile channels again.
Watch the video here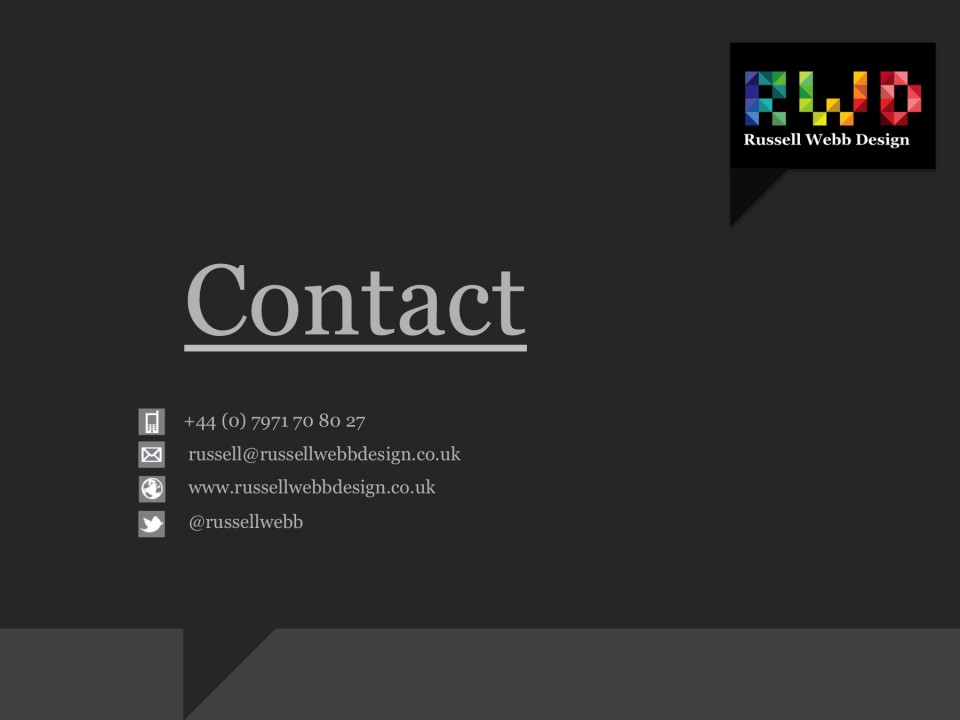 This is but part of an examination of broad mobile principles russellwebbdesign generated for the design community. Please contact us further to discuss if your brand (or it's design) can really wants to benefit from the new and effective communication channel: info@russellwebbdesign.co.uk